Lymphatic Forum Art Exhibit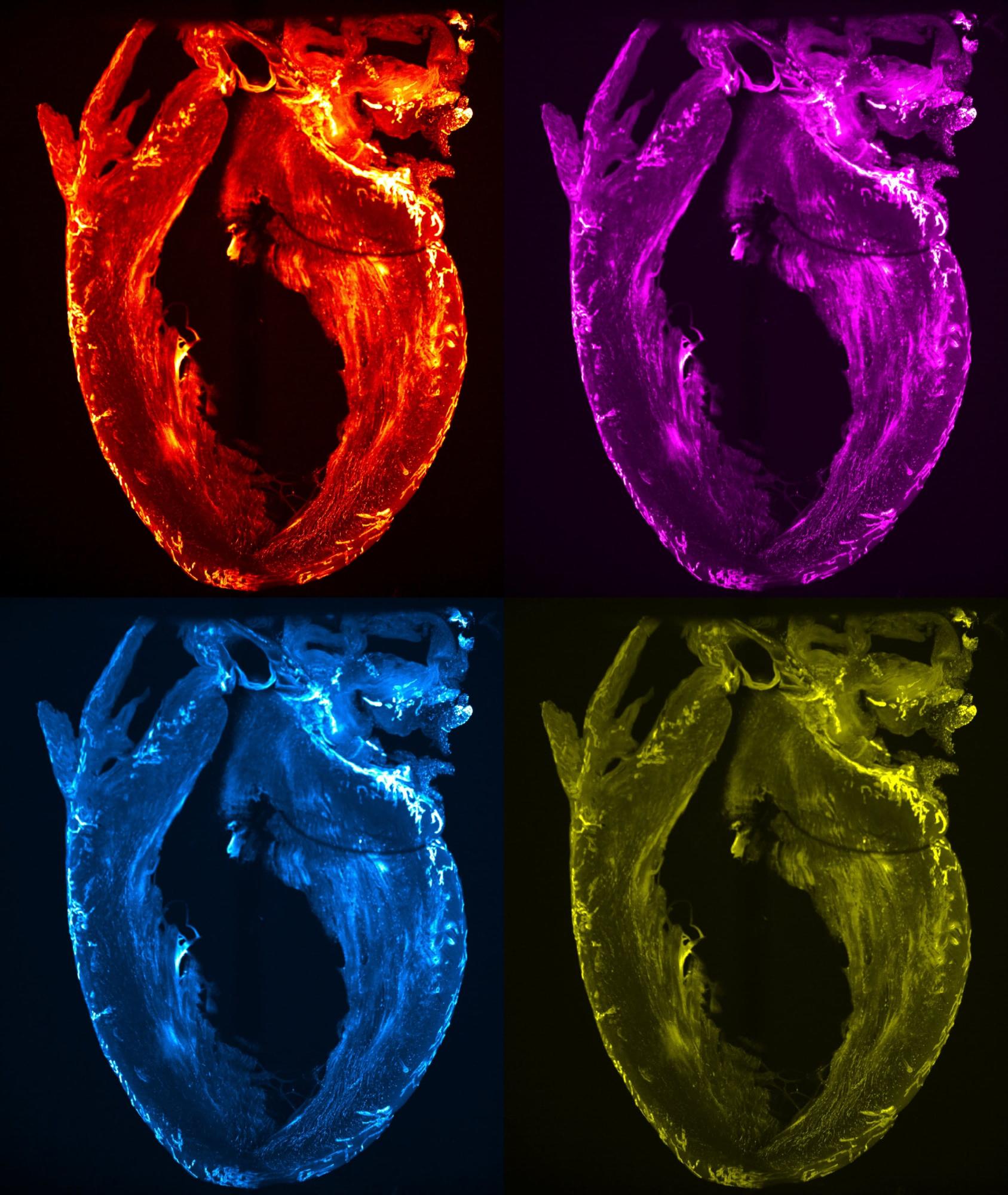 Lymphatics are notoriously hard to visualize, which has led vascular biologists around the world to develop advanced imaging methods to allow the study of the remodelling and function of these vessels in health and disease. At the Lymphatic Forum 2023, we welcome and challenge you to seize the opportunity to share your most beautiful or innovative exploits by participating in the first Science Art Exhibit dedicated to lymphatics.
Upload your artwork to enter our unique onsite exposition and contest of artwork related to lymphatic science, be it videos, images, 3D prints, or inspired sketches, drawings or sculptures.
Explain what you see, and how seeing is believing/knowledge, especially for a lay audience. Indicate if you are also interested in having your art work displayed after the conference to the general public in the aim to spread light on the frontiers of lymphatic research.
Please complete this form to be included in the exposition and contest (please note - you are not able to save this form and return to it, so please have all of your information and materials at hand).
The entry deadline is June 1, 2023.
Fields marked with an
*
are required.